Onsite CPR-Fire-Safety
Training & Consulting
Experienced Professionals Inspire Confidence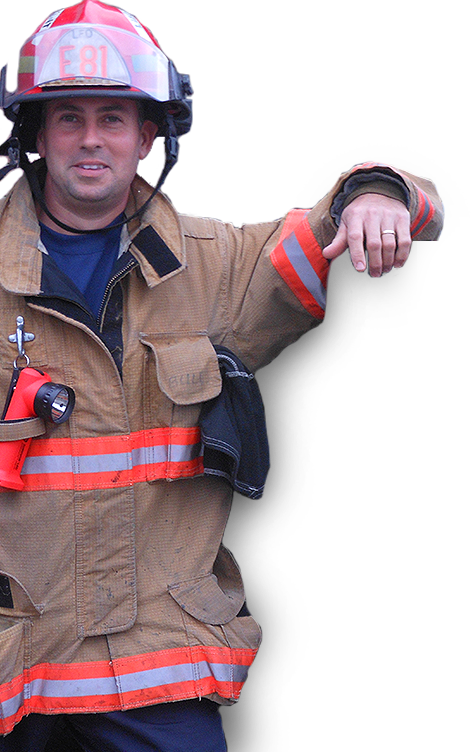 CPR, AED & First Aid Training
 Fire Extinguisher & OSHA Fire Watch Certification
 Emergency Response Team (ERT) Certification & OSHA Workplace Training & Consulting
At Code 3 Training, our experienced instructors are committed to teaching life saving skills in a highly effective learning environment. We know the best way to learn, practice and retain these skills is one that allows the students time and space to interact with the learning process, so we encourage questions, incorporate hands-on practice and provide resources to take with you.
Having CPR, AED and First Aid knowledge and confidence when it counts is our number one priority. We teach life-saving skills that start in our classes and stay with you in the real world. Our comprehensive offerings span the safety realm in medical, fire and industrial incident management. Code 3 Training is committed to building relationships with our clients to improve knowledge, reduce workplace injury and take the guesswork out of regulatory compliance.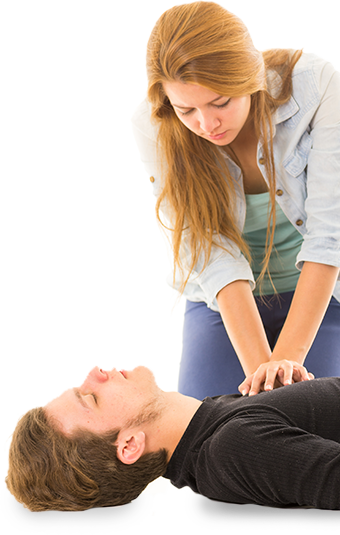 The best quality CPR and First Aid classes are delivered on-site by working professionals!
American Heart Association (AHA) and American Health and Safety Institute (ASHI) are the recognized leaders in the health care industry. We offer the best in healthcare provider BLS and OSHA-compliant CPR and First Aid training. Our ASHI and AHA programs are valid for 2 years in CPR and First Aid. Code 3 Training offers Bloodborne Pathogens training for industry and healthcare providers and Oxygen Administration certification for dental care clinics. We will insure that your AED and workplace First Aid equipment is ready for response at no additional charge for all on-site classes.

On-Site Fire Safety consultation, Fire Watch and Extinguisher training is delivered by highly qualified professionals.
Our instructors and safety consultants are working Firefighters and EMTs with extensive experience in the Fire and EMS emergency environment. This experience provides our clients with relevant guidance to reduce workplace safety hazards and insure regulatory compliance. Our realistic classroom and hands-on fire training strengthens your workforce competence when an emergency occurs. Code 3 Training emphasizes real-world situations in our fire training courses and goes beyond the minimum required by OSHA and WISHA requirements.

Flexible on-site training and scheduling. Save time and money!
Make it easy on your employees! Let Code 3 Training come to you. Our Professional Firefighters, EMTs and Emergency Services professionals offer the best in CPR, AED, First Aid, Bloodborne Pathogens and BLS Healthcare Provider CPR certification. Our schedule is flexible and designed to meet your employees' needs. Isn't it easier, more comfortable and less costly to conduct training in your own workplace at a time convenient for all?
Free CPR keychain with every CPR & First Aid Class purchased
Areas We Serve
Code 3 Training serves the following cities in the Portland Metro region:
Portland, Vancouver, Hillsboro, Gresham, Longview, Salem, Centralia and surrounding areas throughout the Northwest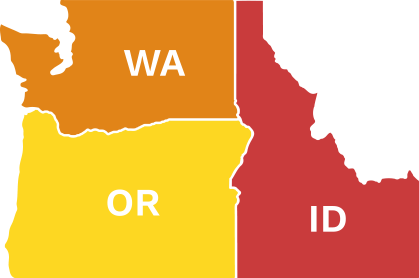 A Few of Our Clients

Satisfied Clients. Great Reviews.
We had an outstanding session with Derek today. He was engaged with the entire group.. had the perfect balance of bringing in some humor, shared some good stories and of course shared his detailed knowledge on the subject matter. Derek also went around and provided input to each individual during CPR session which I felt was well received. While I have been through multiple training sessions in the past this hasn't always been the case.
In addition, we had a couple people that showed some reservation at the start of class when I was rounding up the "troops" when they found out it was a four-hour session. This primarily due to the recent mill conditions and the amount of work we are now facing. The greatest testament I can give is to share no one left the session early and again was engaged the entire time. I personally felt the 4+ hours flew by (along with others)… again a well done to Derek.
Derek – from the entire Federal Way group here today…. THANK YOU!
Mark Echternkamp
Nippon Dynawave
Federal Way, Washington (May 2017)
Code 3 Training has always provided a comprehensive CPR course that is actually enjoyable to participate in!! We all enjoyed the class and the instructor was informative and made sure we were all very comfortable in performing the CPR techniques that were being taught. Thanks again for the great experience.
Dr. Baker and team
Baker Orthodontics
Camas, Washington (March 2017)
Cowlitz PUD provides CPR, AED and first aid training for all of our employees and has utilized Code 3 services for the last several years. Derek and his team continue to provide excellent training sessions that are clear, concise and well received by our employees.
Heather Allen
Cowlitz PUD
Longview, Washington (August 2014)
Derek and his staff have come to our office for several years now. We've done the CPR, AED & First Aid classes, as well as Fire Extinguisher Training. Derek is very easy to work with, the price is right and we love that he comes to us! The class is never boring, and he sprinkles in stories.
Alli Confer
Pacific Crest Structures
Tigard, Oregon (July 2014)
Training presented with passion and experience! The class was balanced with elements for every learning style. The class was fun and our staff at Huntington Terrace loved it.
Laura Knisley
Huntington Terrace Assisted Living
Gresham, Oregon (July 2014)
The training was great! Luis did a great job of keeping everyone engaged and covering all the material.
Jodi Dauphinais, Clinic Manager
Hands-On Medicine
Portland, Oregon (February 2017)
Garrett was great. He was engaging, kept us entertained, always asked if we had questions before moving on, and kept with our timeline. You guys do a great job!
Allison Confer
Pacific Crest Structures
Tigard, Oregon (September 2016)
Garrett was wonderful to work with and the reviews from our staff on his training have been terrific. We have been so pleased with working with Code3. I'm thrilled that this was another great experience.
Kristina Wheelock, Office Manager
National Psoriasis Foundation
Portland, Oregon (August 2016)